Thursday, March 29th, 2007 by Mark | Posted in
Branding
,
Business
,
Entrepreneur
,
Management
,
Marketing
,
Small Business
,
Unconventional Thinking
|
Comments
How do you get to be known by your initials? Famous for them? A permanent stamp in history?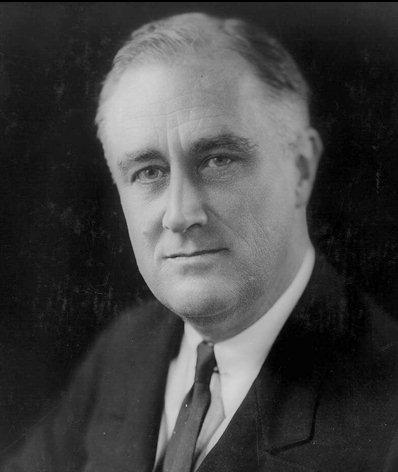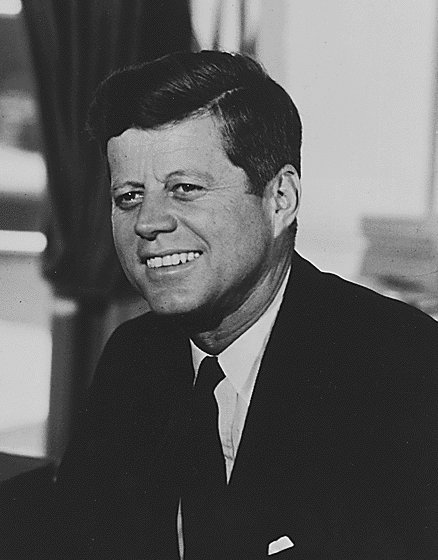 JFK and FDR are memorialized this way. To complicate matters, JFK and FDR were worlds apart. The former was a male model, the latter was a world leader, both with earth-moving wives as different as black and white.
Both had brands
Email This Post